So just what the fuck is going on here right now?
As usual it is complicated.
The usurper Temer, unelected president of Brazil, hates Rio big time after a Carnaval where the Samba school Tuiuti depicted him as a corrupt vampire,

And this year's Sambodromo winners, Beija Flor was heavily against corruption
The Evangelist Mayor Crivella who abhors and loaths Carnaval decided to go to Europe ostensibly to look for means to assist the citizanery; since shown to be a huge fib.
Crivella by the way has avoided both Carnavals during his tenure. as well as slashing funding.
Law and order, the favorite of the Coxinas, shown to be puppets, is breaking down, with violence marring the biggest party in the world, not only in the suburbs as usual but also in the predominantly white, monied touristic Zona Sul.
So Temer sends in the military to take over. Not just as in the past during the Olympics but puts the army in charge of the City's police force, the first time Brazil has taken such a decision since it introduced a new constitution in 1988 following two decades of military dictatorship.
This may or may not be a good thing seeing as the police are definitely part of the problem.
One thing certain is that this cosmetic band aid will bring Temer lots of approval from the mainly white middle class in an election year where there are as yet no candidates.
Yes that is correct. Six months from election day. No Candidates.
Another certainty is that violence in the favelas will increase. There is also the risk of Mexicanization as poorly paid armed forces get involved in organized crime,
Many of the long suffering people who live in the favelas are already having a pretty grim time with constant gun battles between armed factions and the police.
Not all are innocent as is shown by this recent video of Bate-bola "Bad bois" shooting in the air with their fuzis. – How did they get those you may ask.
So yes there is a huge problem, but military intervention is probably not the answer just a wet dream for the ultra right who are also very vocal.
Meanwhile the Cariocas Let out their inner Chicken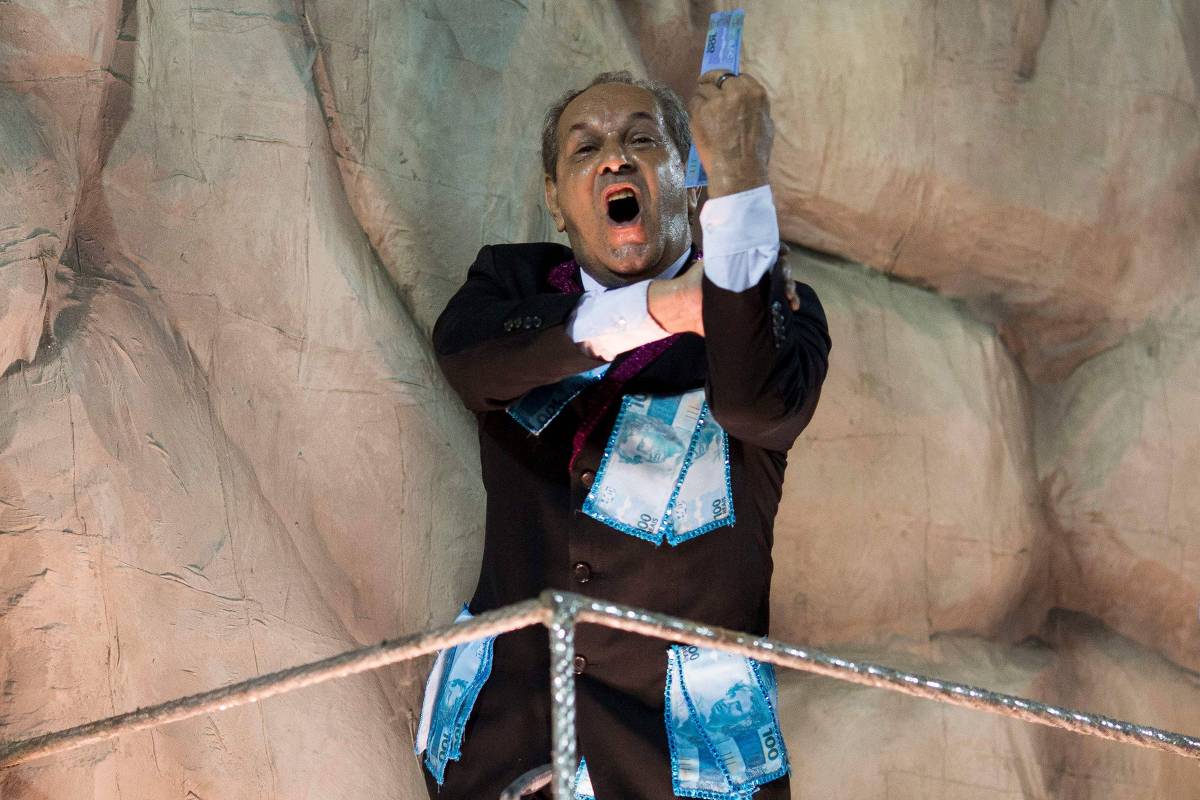 Here is hoping it doesn't happen.

Browse Timeline
Add a Comment